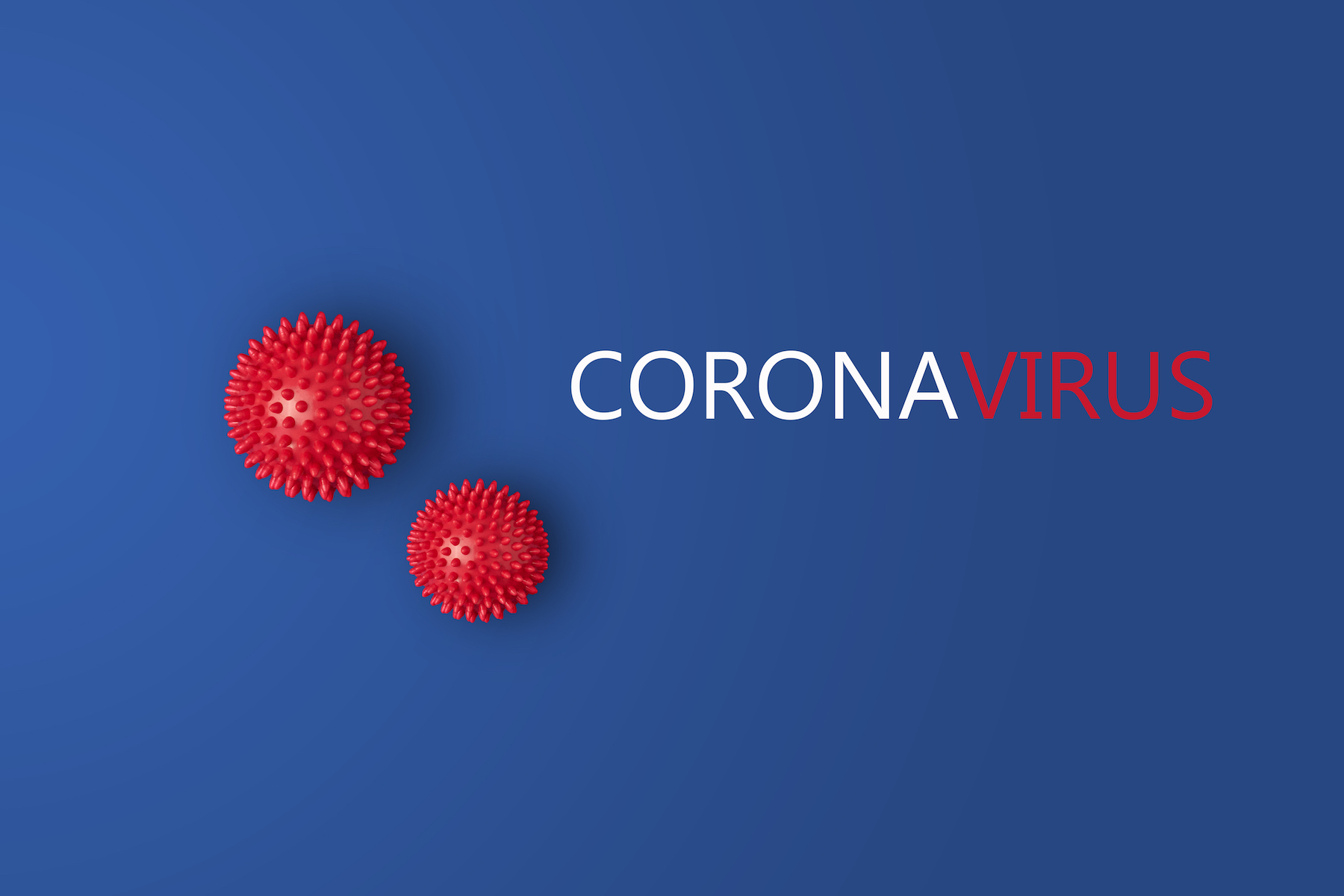 We are actively following developments of the CoronaVirus (COVID-19) and would like to let you know about our preventative measures. We are committed to operating under best health practices and are following the recommendations from ServSafe, the Centers for Disease Control and National Restaurant Association. We are also taking guidance from our local and state officials in the DMV metropolitan area.
Our number one priority is to ensure the safety of our employees and of our clients by maintaining a healthy environment:
Implementing more frequent cleanings of our food preparation areas with a food safe sanitation product
Enforcing all employees to wash their hands multiple times a day under hot water with antibacterial soap for a minimum of 20 seconds
During this time, at events, you will see all event staff (not just kitchen staff) wearing gloves during set-up and service
Disinfecting all company vehicles on a daily basis
Continually providing information to our team by hosting meetings to review and communicate local and regional updates as they become available
At the first sign of illness, employees are required to go home and seek out professional care
We appreciate your trust in us, and rest assured we are taking every precaution to keep our clients and employees safe during these challenging times.
Please feel free to contact us with any additional questions.
Team Allspice.