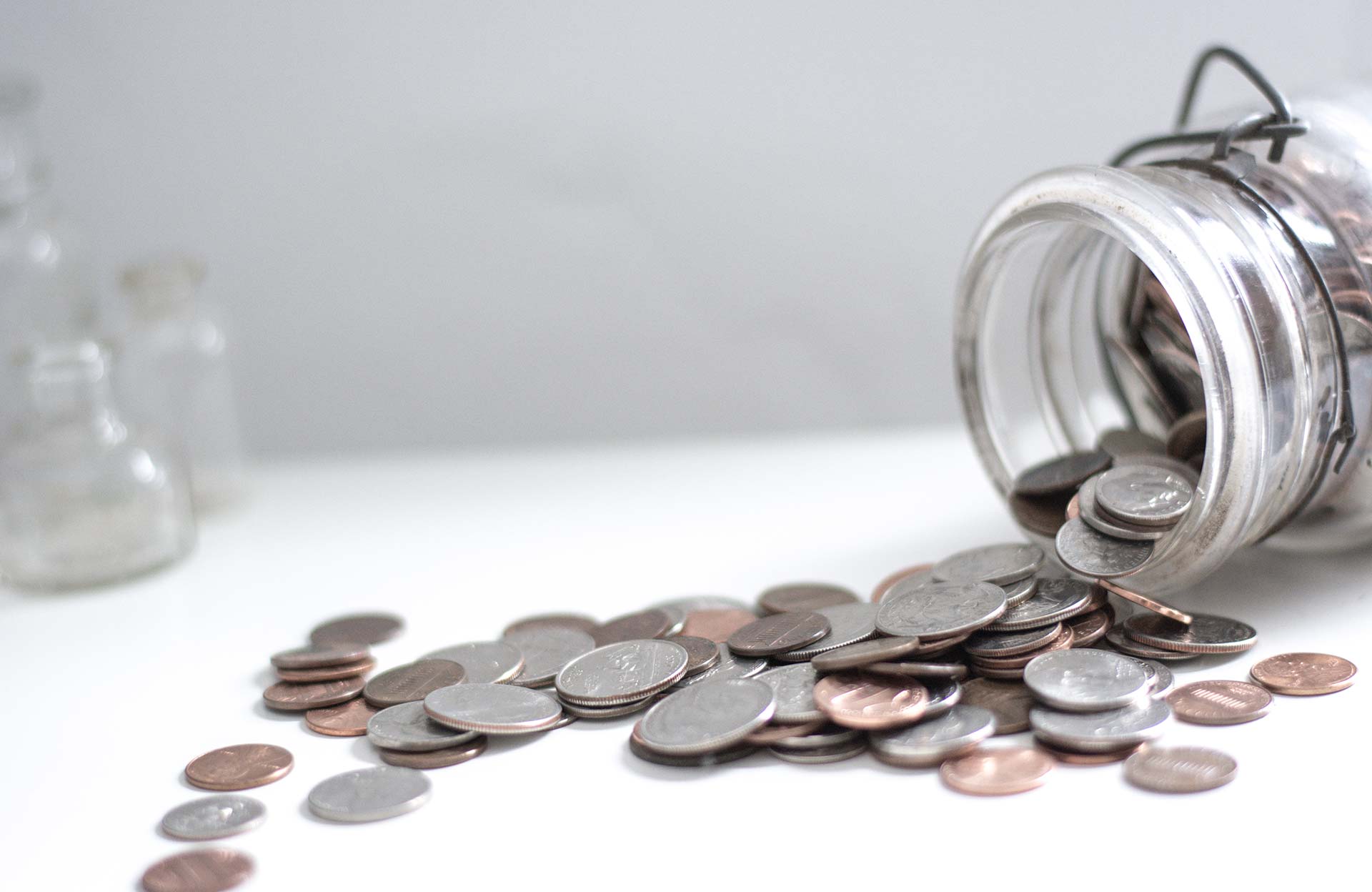 We care about your money
We are budget driven. We understand that you need to maximize the benefits for every dollar you spend towards your event without sacrificing quality of food or service.
Our approach
We believe in a unique and customized service experience for each and every event we run. Each occasion is unique. One-size-fits-all approaches will never help an event to be successful. We deliver custom solutions, tailored to each customer, each company, each one-of-a-kind challenge.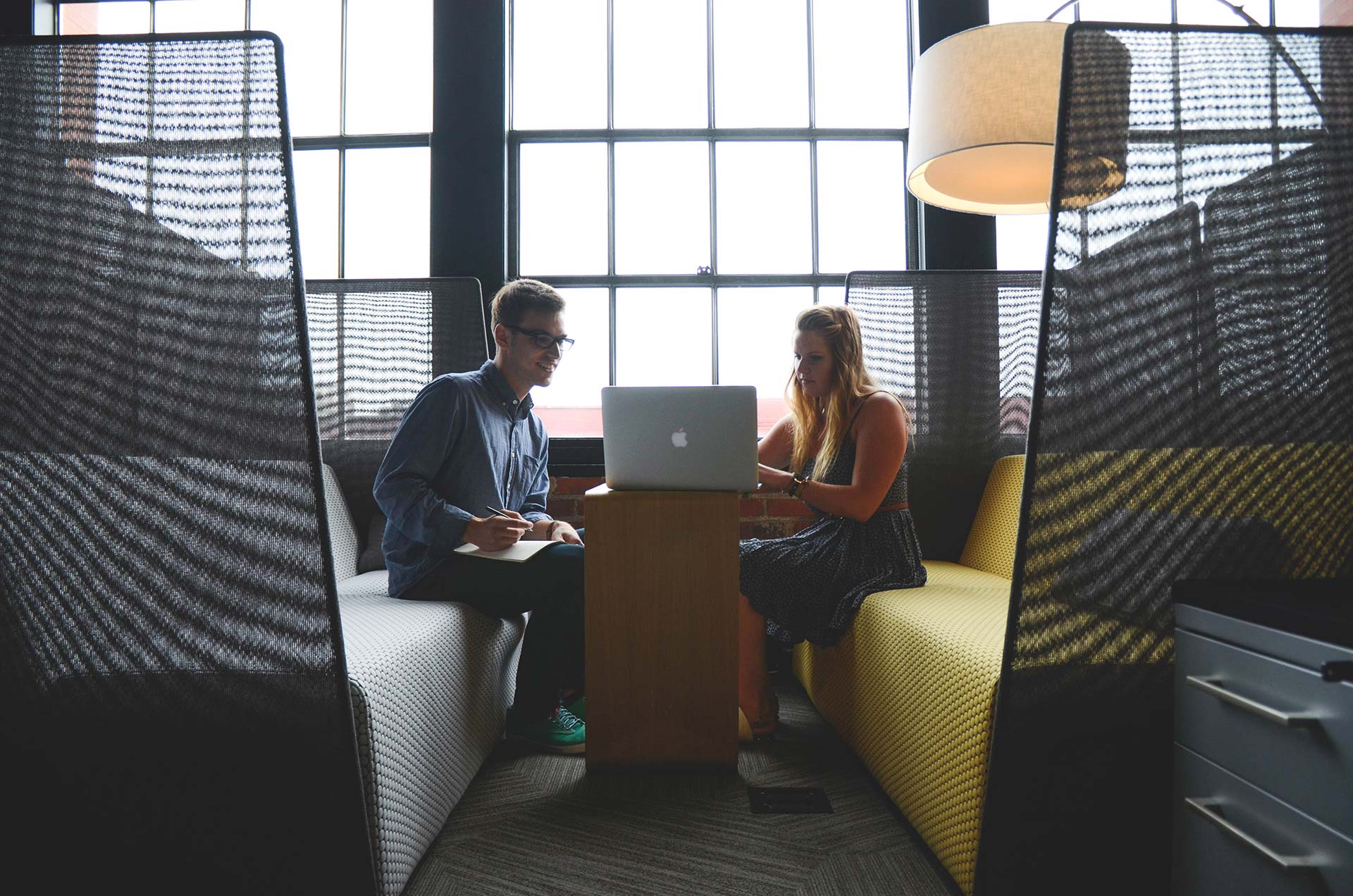 Next Steps...
Contact us about your next project. We are available to help with food service for corporate, healthcare and government cafeterias.